The app of the Week from Melissa Northway
By admin on February 19, 2013 in Uncategorized with No Comments
Emmy of AbiTalk has created a really fantastic educational app with Sight Words 2. I can't wait to use this with my six-year old as this is the perfect age to start working on word recognition, spelling and praticing writing her own sentences. The app allows us to save several users and you just type in your name and add your child to the system. This allows you to have several children in the household to use this tool who might be at various levels of sight words recognition. We could have used this while Kate was in preschool as it can never be too early to start making learning fun and interesting.
One of the features I like about Sight Words 2 is that you can add your own pictures and sight words if you want to. This could be really interesting and educational. I plan to walk around our neighborhood and look for age-appropriate sight words for her and have her help me type in the word and upload a photo. You can pick an existing photo from your library of photo's, take a photograph of the sight word (for example: pool) or even have your child draw the picture. This is a simple feature that is part of the app – but boy, could you have fun with this one! Part of learning should be fun and I like that my daughter can be involved in choosing sight words that will be saved and part of the app.
Featured App
Sentence Builder - Kindergarten, First Grade, Second Grade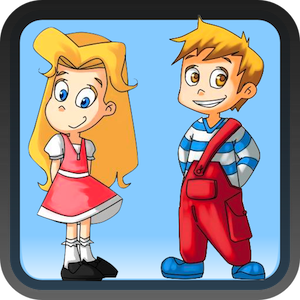 A fun new sentence builder app to learn about words, sentences, pronunciation, grammar, and punctuation.
The ONLY sentences app that can be fully customized with your own pictures, words and sentences.
We worked closely with teachers, parents and kids to design and test this app.
Read more
Latest App
Physical Science for Second Grade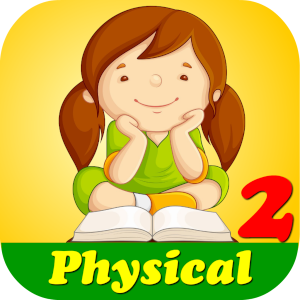 - The ONLY app that allows the users to CREATE their own stories, questions and add their own images.
- The ONLY app that READS the stories, comprehension questions and choices.
Reading Comprehension Physical Science for Second Grade has twenty stories about the physical science related young children's daily life. You can also create and add your own stories to the app.
Read more
© Copyright 2023. All rights reserved. Powered by AbiTalk.