Teach Speech 365 – Lighting Round
By dinamk on March 16, 2015 in Informative Blogs with No Comments
I'm excited to be guest blogging for Abitalk! Today, I'm bringing you a fun, FREE idea that is sure to get your students excited to participate in therapy! A few lightening rounds are sure to spice things up in your therapy room!
Head over to my blog to read the rest of this post!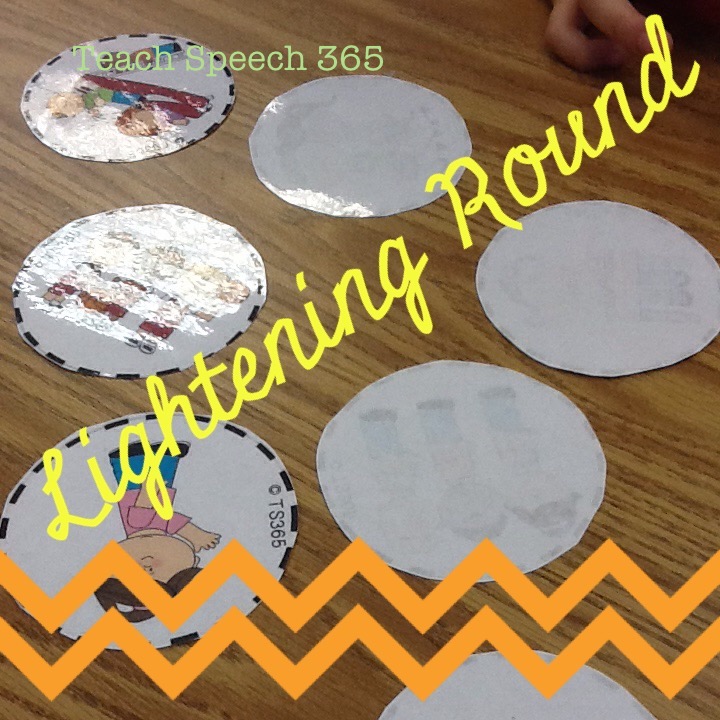 I am an ASHA certified SLP who enjoys creating materials to share with fellow SLPs, parents, teachers, and other professionals. I also love to share information regarding all things related to speech language pathology! I choose to remain anonymous; however, feel free to email me questions (teachspeech365@gmail.com). I look forward to connecting with you all!
Stay connected for updates on freebies, giveaways, and sales:
Teachers Pay Teachers
Like Teach Speech 365 on Facebook
Follow on Pinterest
Featured App
Sentence Builder - Kindergarten, First Grade, Second Grade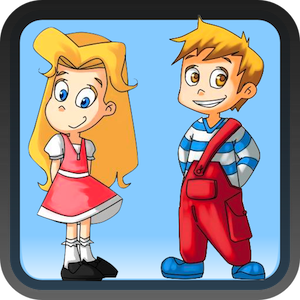 A fun new sentence builder app to learn about words, sentences, pronunciation, grammar, and punctuation.
The ONLY sentences app that can be fully customized with your own pictures, words and sentences.
We worked closely with teachers, parents and kids to design and test this app.
Read more
Latest App
Physical Science for Second Grade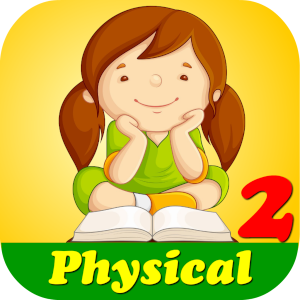 - The ONLY app that allows the users to CREATE their own stories, questions and add their own images.
- The ONLY app that READS the stories, comprehension questions and choices.
Reading Comprehension Physical Science for Second Grade has twenty stories about the physical science related young children's daily life. You can also create and add your own stories to the app.
Read more
© Copyright 2023. All rights reserved. Powered by AbiTalk.