Things You Should Consider When Choosing Which Apps To Buy
By dinamk on March 16, 2015 in Informative Blogs with No Comments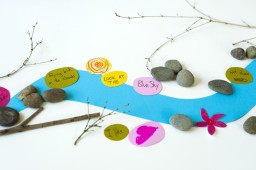 THINGS YOU SHOULD CONSIDER WHEN CHOOSING WHICH APPS TO BUY
Specializing in Childhood Speech Disorders
Apps are not all created the same…
With the booming app market, it is hard to know which educational apps to buy. Sure, you can read some reviews, but how do you know if the app will truly be worth the dollars spent?
Things you should consider:
How to shop ~ we are no longer just left to the devices of the Apple Store to search under education and special education. I have found that they favor the same app developers and really we only see a small sampling of what is available out there. If choices are what you want, then choices you will get.
My favorite places to shop for educational apps and apps for special needs.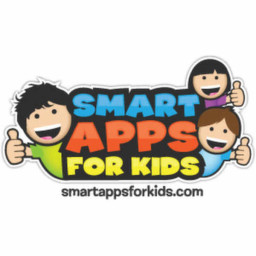 Smart Apps for Kids ~ smartappsforkids.com  lists daily deals and free apps. They also have great reviews! Smart Apps for Kids also has a section for Special Needs Apps.
AppShopper ~ appshopper.com  is another great place to search for and buy apps and you can actually choose from a full list of categories, which include Education. This is for the serious shopper who is ready to browse and buy. I also like the features of "Wish List" and "My Apps" which really allow you to personalize your app buying experience.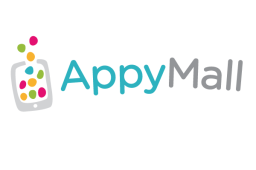 AppyMall ~ appymall.com  is known as "the largest community online for kids' apps." It really is my "go to" app shopping store. If AppyMall doesn't have it? Well, then you probably don't need it.
There are many great things about AppyMall. First, you can do a specific search in several areas: (Speech and Language, Try Before You Buy, Free, Preschool, Middle School, Autism, etc.)
They also have a great search directory!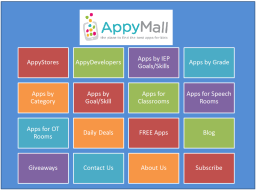 Their "Try Before You Buy" app store leads me to my next point:
 Try before you buy: Most free apps are either serving the purpose of allowing you to try out the app and it's features before purchasing the app, or as an "in app purchase" storefront. Trying educational apps before you buy them is really important. It allows you to look at the content and actually use it to see if you really want more. If you are left feeling that you wish you could access more content, then you really should buy the full app.
 Check it out on YouTube: Many app developers post a video of their app on YouTube, showing all the great features in a quick video or tutorial to show you how to use the app.
 App reviews: this is something consumers can count on ~ getting feedback from other people who have used the product. Will everyone LOVE every app? No. It's good to keep your mind open, read several reviews and then maybe try one of the suggestions listed above.
 App envy: If you have a friend or colleague who is raving about an app they are using and all the great features, it is probably an app worth having. Word of mouth is generally the way good products get noticed.
Check out the full list of FREE Abitalk Apps to "try before you buy" and some of the App Reviews by Educators, Parents, and Speech Pathologists!
(Abitalk Mobile Education Apps Community -Facebook)
~Heidi
Website: Speech Teach Therapy
Facebook: Speech Teach Therapy
Featured App
Sentence Builder - Kindergarten, First Grade, Second Grade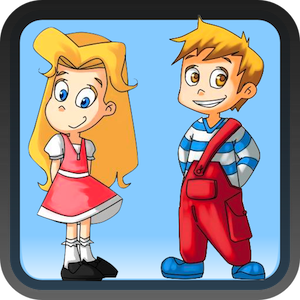 A fun new sentence builder app to learn about words, sentences, pronunciation, grammar, and punctuation.
The ONLY sentences app that can be fully customized with your own pictures, words and sentences.
We worked closely with teachers, parents and kids to design and test this app.
Read more
Latest App
Physical Science for Second Grade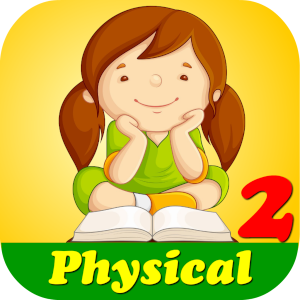 - The ONLY app that allows the users to CREATE their own stories, questions and add their own images.
- The ONLY app that READS the stories, comprehension questions and choices.
Reading Comprehension Physical Science for Second Grade has twenty stories about the physical science related young children's daily life. You can also create and add your own stories to the app.
Read more
© Copyright 2021. All rights reserved. Powered by AbiTalk.