News/Giveaway/Blogs
Abitalk News
11/22/2012
Black Friday & Cyber Monday Sales
CHECK OUT ALL THE DEALS – See what AbiTalk has on SPECIAL For Black Friday & Cyber Monday.
Deals- Deals – DEALS!!! Please show some support to Chore Pad, Jellybean Tunes for putting together this AWESOME DEAL PAGE! Please share! Abitalk Mobile Education Apps Community has some SPECIALS – Check it out!
Who's looking for some Black Friday sales? Well we have some right here! Check out this Great List of Apps – Grab them tomorrow during this Amazing Sale!!
DEALS DEALS DEALS – Click here
11/08/2012
Hurricane Sandy – Developers Join Forces
Abitalk Join forces with JellybeanTunes and Few other Developers to donate All of their proceeds from the sales of the listed in the link to the  Hurricane relief efforts though the Red Cross.
Update: Abitalk Donated the Proceeds to the Red Cross.
Update: Fundraiser Extended into Friday!
Welcome to a very special edition of the app report. As we all know, one of the largest Atlantic hurricanes on record recently devastated parts of the United States and the Caribbean. While recovery efforts are underway, thousands upon thousands of people still need our help.
Several app developers from around the world have agreed to donate ALL of their proceeds from the sales of the apps listed below on November 8th and 9th to the hurricane relief efforts.
Thanks to all of the developers and to all of you for your support.
– Garry Froehlich | Jellybean Tunes
JELLYBEAN TUNES & DEVELOPERS Join Forces 
Featured App
Sentence Builder - Kindergarten, First Grade, Second Grade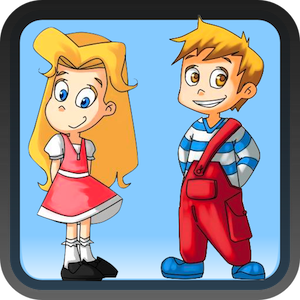 A fun new sentence builder app to learn about words, sentences, pronunciation, grammar, and punctuation.
The ONLY sentences app that can be fully customized with your own pictures, words and sentences.
We worked closely with teachers, parents and kids to design and test this app.
Read more
Latest App
Physical Science for Second Grade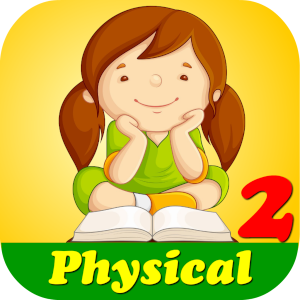 - The ONLY app that allows the users to CREATE their own stories, questions and add their own images.
- The ONLY app that READS the stories, comprehension questions and choices.
Reading Comprehension Physical Science for Second Grade has twenty stories about the physical science related young children's daily life. You can also create and add your own stories to the app.
Read more
© Copyright 2018. All rights reserved. Powered by AbiTalk.