Lisp Therapy 50% off !
By admin on April 16, 2015 in Speech Apps Uncategorized with No Comments
AbiTalk is a leader in mobile educational apps, with over 300 education apps.  We recently partnered with several certified Speech Language Pathologists (SLP), and expanded to include new apps for Speech Therapy.
We recently released five different Speech Therapy apps to help children improve comprehension, articulation, speech production, receptive speech and expressive speech.  These apps are groundbreaking, and like no others you will find on the app store! They range from assisting children, who have a range of developmental delays that affect speech, learn to build sentences, to aiding Speech Language Therapists tackle the challenge of treating front and lateral lisps.
---
We'd like to offer our latest innovative app, Lisp Therapy, 50% off to all of our SLPs this Friday and Saturday only (April 17th – April 19th).  Grab it quick before the deal goes away!!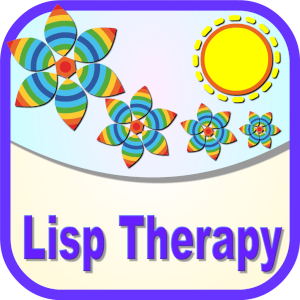 Lisp Therapy is a state of the art app, carefully crafted to help Speech Language Pathologists to treat an issue that can be challenging: frontal and lateral lisp.
 We also have some promo-codes to give away.  Hope you will win a code!!  Click here to participate.

 See what other Speech Therapists say about Lisp Therapy:
ARK Therapeutic:  It is just what I have been needing in therapy, and I particularly love the slide as a visual.  Also, typically I have to write CV and VCs with other apps so it will be so nice to have them included here.  The app covers everything and it's easy to navigate.

Lisa T: There are so few apps that deal with a specific articulation issue. This looks great. I work in the elementary school setting and this is a big problem we see…

Melanie F: I like that you can use it for multiple users and that there are so many wonderful targets and contexts considered/included. Other speech apps often don't include those considerations. This app looks very complete.

Manda R: This app is different because I've never found an app addressing jaw stability and one that targets the common sibilants so thoroughly.

Sharon: an app that may help with a difficult issue. Cool!
Here is a completed app review and giveaway from Helen H Wagner on Act By Jackie Bryla.  Breaking News! Impressive new app for Speech Therapy!
---
Here are other speech therapy apps that you will love as an SLP:
More SLP Apps on other platforms
Visit www.abitalk.com and join our email subscription to enter to win free apps and get specials of up to 50% off our apps!
---
Special Offer
If you buy two of our apps, we will give the third one free to you! Hurry!!  This offer ends on April 30th, 2015.
---
Featured App
Sentence Builder - Kindergarten, First Grade, Second Grade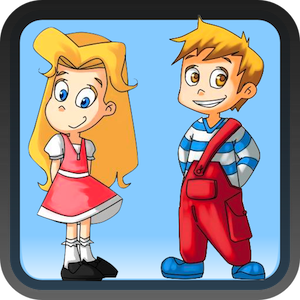 A fun new sentence builder app to learn about words, sentences, pronunciation, grammar, and punctuation.
The ONLY sentences app that can be fully customized with your own pictures, words and sentences.
We worked closely with teachers, parents and kids to design and test this app.
Read more
Latest App
Physical Science for Second Grade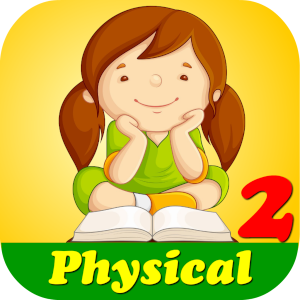 - The ONLY app that allows the users to CREATE their own stories, questions and add their own images.
- The ONLY app that READS the stories, comprehension questions and choices.
Reading Comprehension Physical Science for Second Grade has twenty stories about the physical science related young children's daily life. You can also create and add your own stories to the app.
Read more
© Copyright 2023. All rights reserved. Powered by AbiTalk.