FAQs
The app makes no sound. What is wrong?
For iPhone: Ensure the ringer volume is on and not on vibrate. The sound will not work when the ringer is on vibrate.
For iPad:

Go to "Settings"on "General" settings, tap "Sounds", then tap and drag the slider to adjust the volume.
The slide switch on the right side of your iPad can be configured as either a rotation lock or to mute some iPad sounds and alerts, including app audio (but not music). To change the slide switch function, go to Settings > General > Use Slide Switch. Press home again to exit the taskbar. For more information see: http://support.apple.com/kb/HT4085

If you need any other help with any of our apps, please contact us
Featured App
Sentence Builder - Kindergarten, First Grade, Second Grade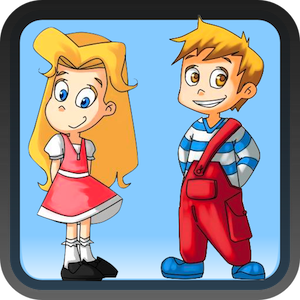 A fun new sentence builder app to learn about words, sentences, pronunciation, grammar, and punctuation.
The ONLY sentences app that can be fully customized with your own pictures, words and sentences.
We worked closely with teachers, parents and kids to design and test this app.
Read more
Latest App
Physical Science for Second Grade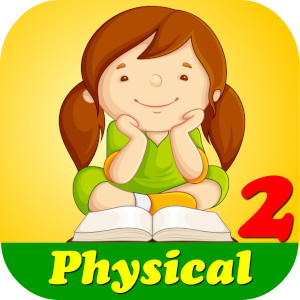 - The ONLY app that allows the users to CREATE their own stories, questions and add their own images.
- The ONLY app that READS the stories, comprehension questions and choices.
Reading Comprehension Physical Science for Second Grade has twenty stories about the physical science related young children's daily life. You can also create and add your own stories to the app.
Read more
© Copyright 2023. All rights reserved. Powered by AbiTalk.